2023 "SELLERS Warm Breeze·the Stars Concert" was Held
the Stars Concert
On April 2nd, the 16th World Autism Awareness Day, the 2023 "SELLERS Warm Breeze · the Stars Concert", sponsored by Ningbo Charity Federation and Sellers Union Group, and organized by Ningbo Xingbao Autistic Family Support Center and FM98.6 from Ningbo Guangbo Dianshi Jituan, was held on the lawn of Qianhu Hotel. The concert focused on the theme of "Shimmer will turn into a torch and illuminate the ordinary", presenting exciting performances with music and great love.
Chen Haiying, Vice President of Ningbo Charity Federation, Jolin Zhu, Assistant President of Sellers Union Group, and other 27 persons in charge of caring enterprises and departments attended the concert. Dozens of public welfare performers, volunteers, and nearly 300 audience attended to cheer for Xingbao autistic families.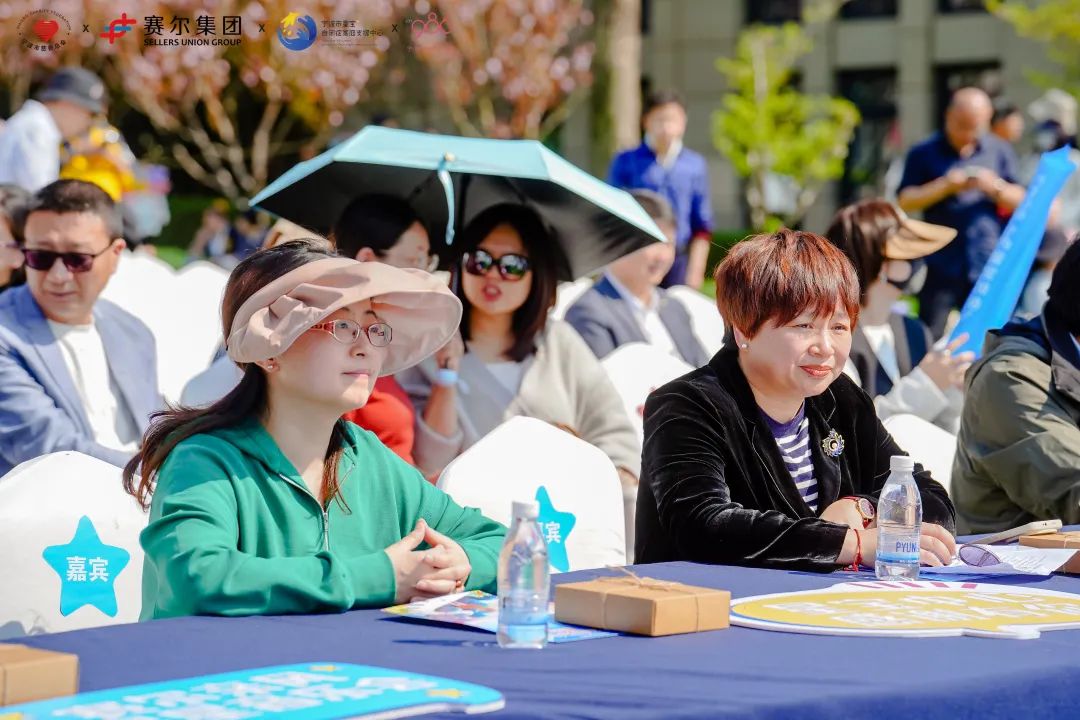 Before the concert, Jolin Zhu led the volunteers of the Group to accompany the Xingbao autistic families go on a hiking. The Group coordinated the internal volunteers and members of Yinzhou District ZTT YI Rescue Service Center to ensure the guidance and safety of 41 members from 14 families during the hiking in Xiao Pu Tuo. The activity brought autistic children and their parents and volunteers closer together, encouraged autistic children to share a better life with us, and also helped participants better understand the joy and difficulties of Xingbao autistic families.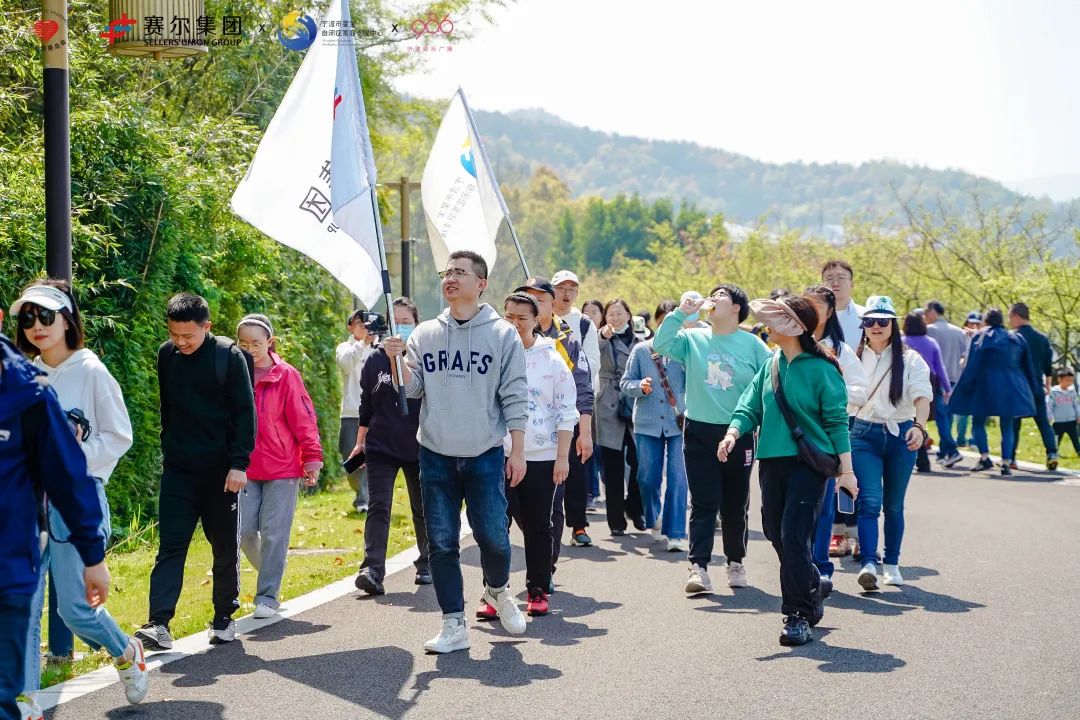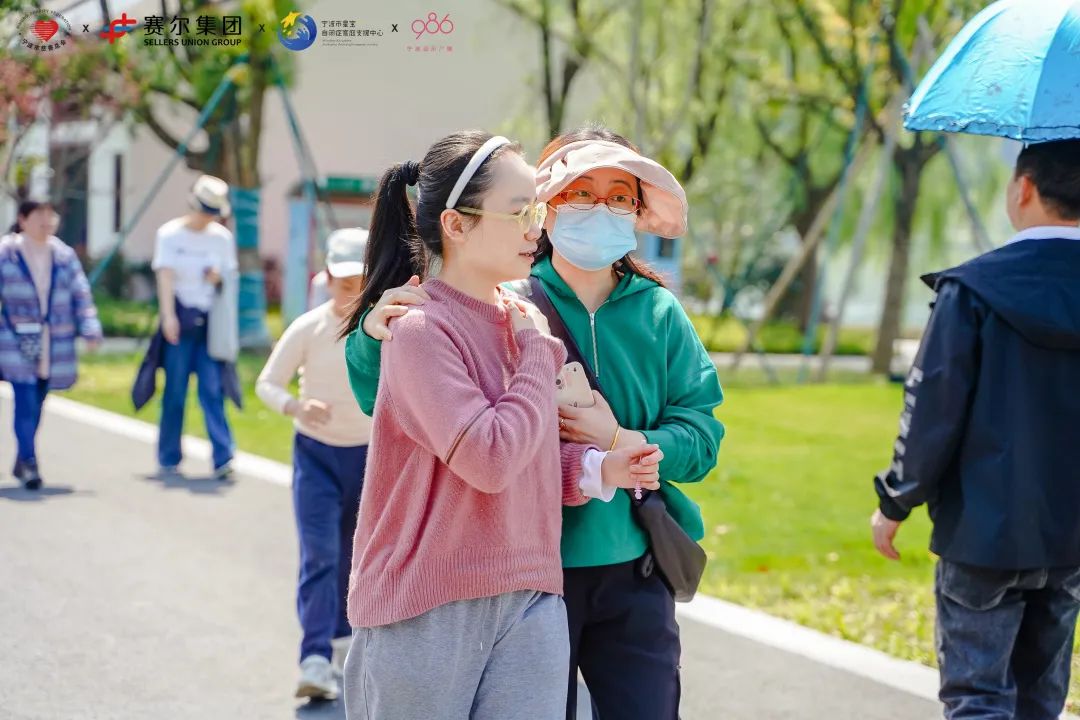 At the concert, Chen Haiying delivered a speech. She expressed her gratitude to "Star Friends" such as Sellers Union Group for their companionship and assistance in the healthy growth of autistic children as the 16th World Autism Awareness Day approached. She hoped that everyone can continue to pay attention and support to autistic children, parents, and Ningbo Xingbao Autistic Family Support Center in the future.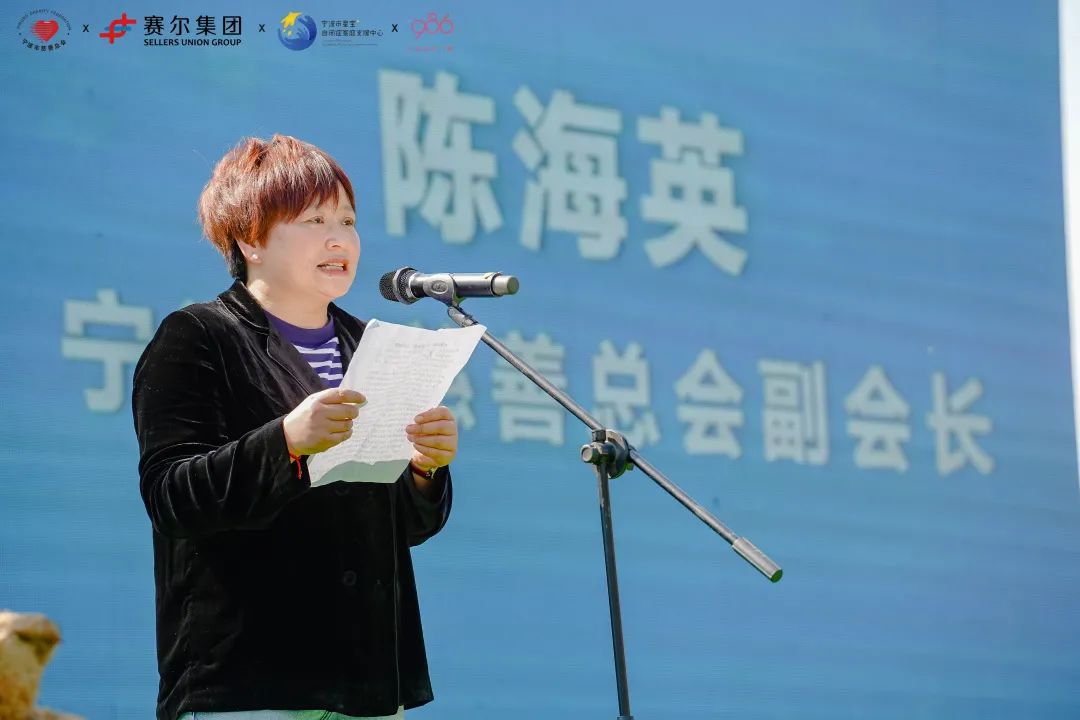 Subsequently, "Xingnian Public Welfare Support Plan" initiated by Ningbo Guangbo Dianshi Jituan and supported by Ningbo Charity Federation and Ningbo Xingbao Autistic Family Support Center was successfully launched. Sellers Union Group actively responded and joined the plan. We aim to provide continuous support to autistic families in Ningbo by organically integrating public welfare activities, employment practices and social advocacy in the next three years.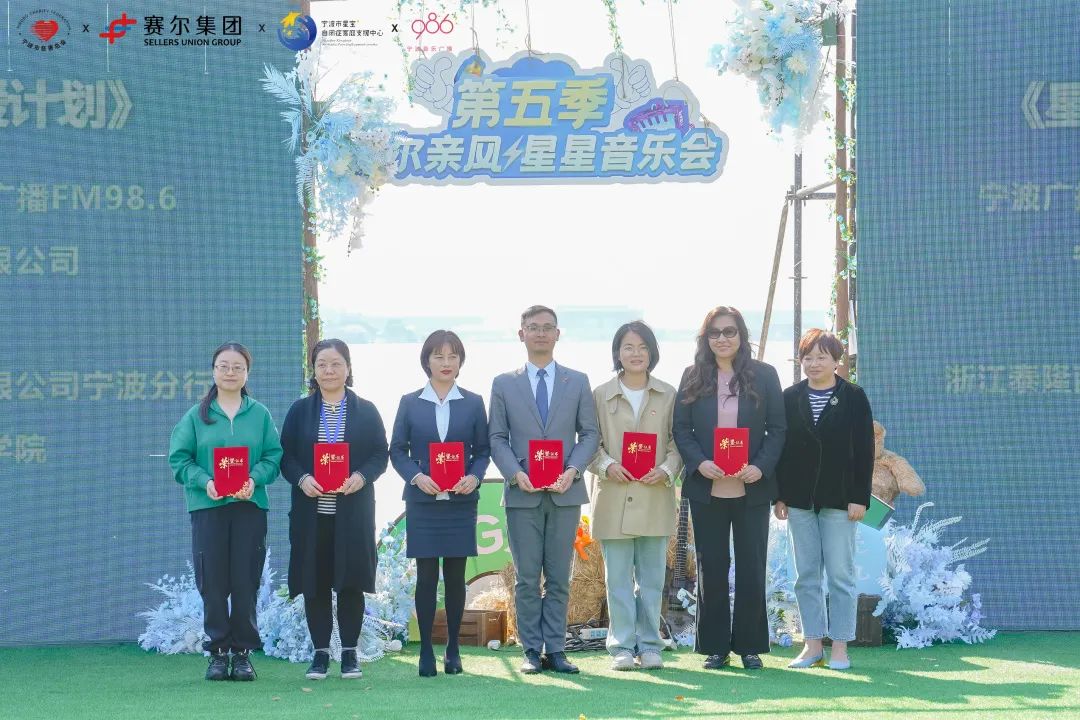 During the concert, the Group's 7-member choir passionately presented a warm and powerful chorus called 'Just Like You'. In order to demonstrate our blessings and support for autistic families, we actively contributed our musical strength and selected seven highly-skilled performers including Lucy Chen, Yuki Dong, Eggsy Huang, Betty Hu, Avery Ruan, Yuanhao Shi and Kaylee Teng with Music Society. The Group invited a professional vocal teacher to give some useful advice on vocal and choral skills. The performers diligently prepared and rehearsed in their spare time, and ultimately contributed a wonderful performance, which received warm applause.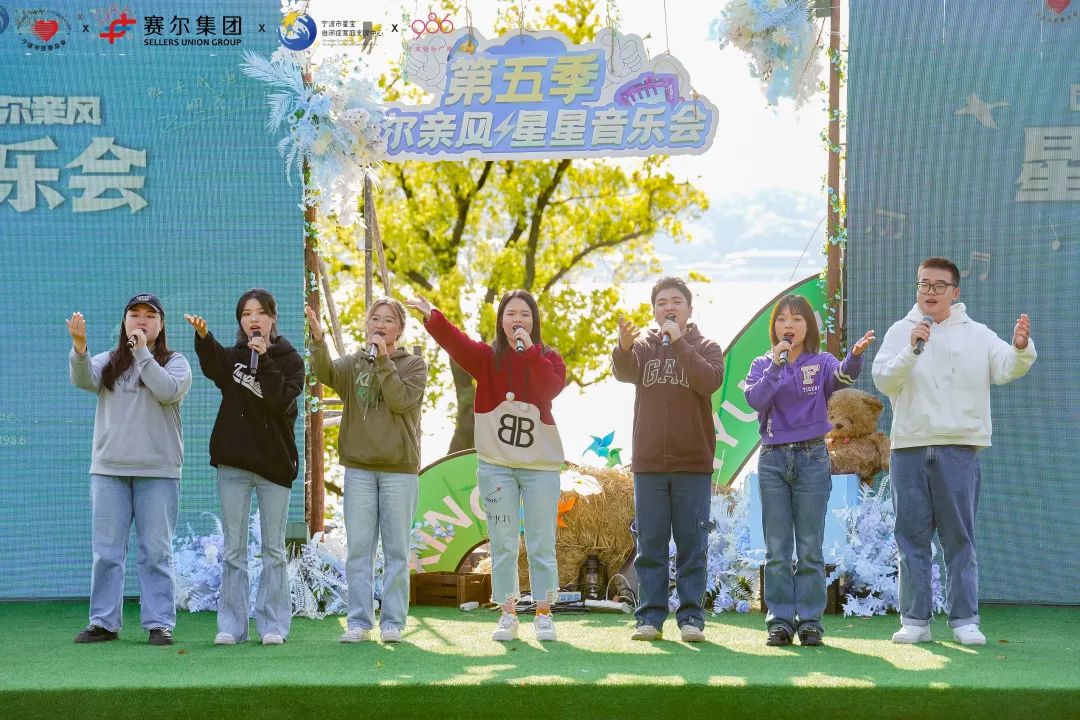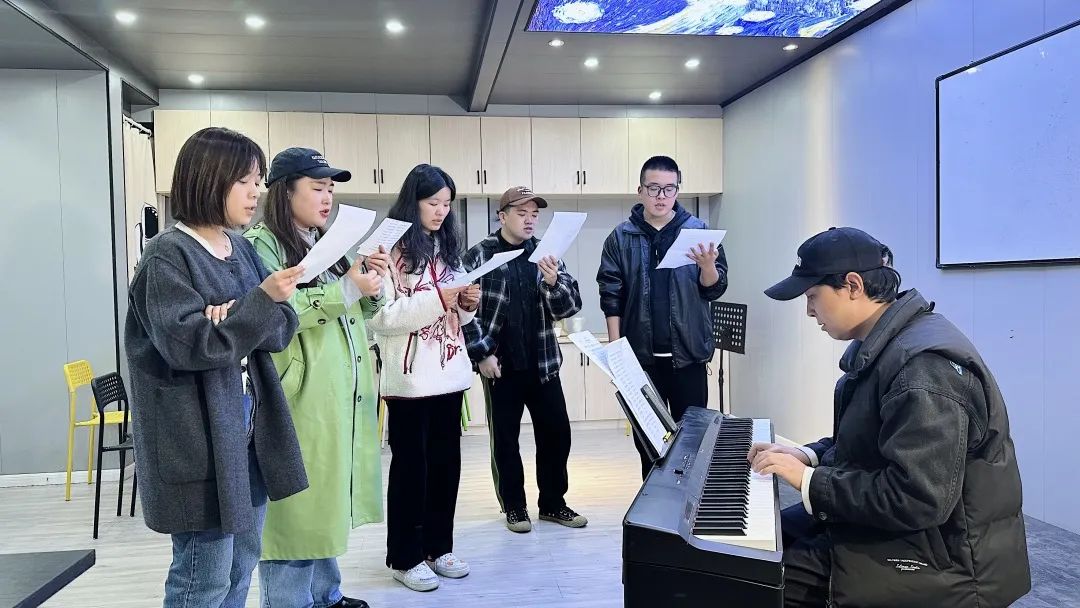 As a council member of Ningbo Xingbao Autistic Family Support Center, Sellers Union Group has established a charitable public welfare fund called "Warm Breeze" to help special groups such as families with lost their children and autistic children since 2015. The Group has actively participated in volunteer training, psychological assistance, medical care and social activities. Since 2018, the Group has participated in the Ningbo Xingbao autistic children's public welfare activities every year, and has donated totally 600,000 yuan so far, conveying the simple charity concept of "being kind to others".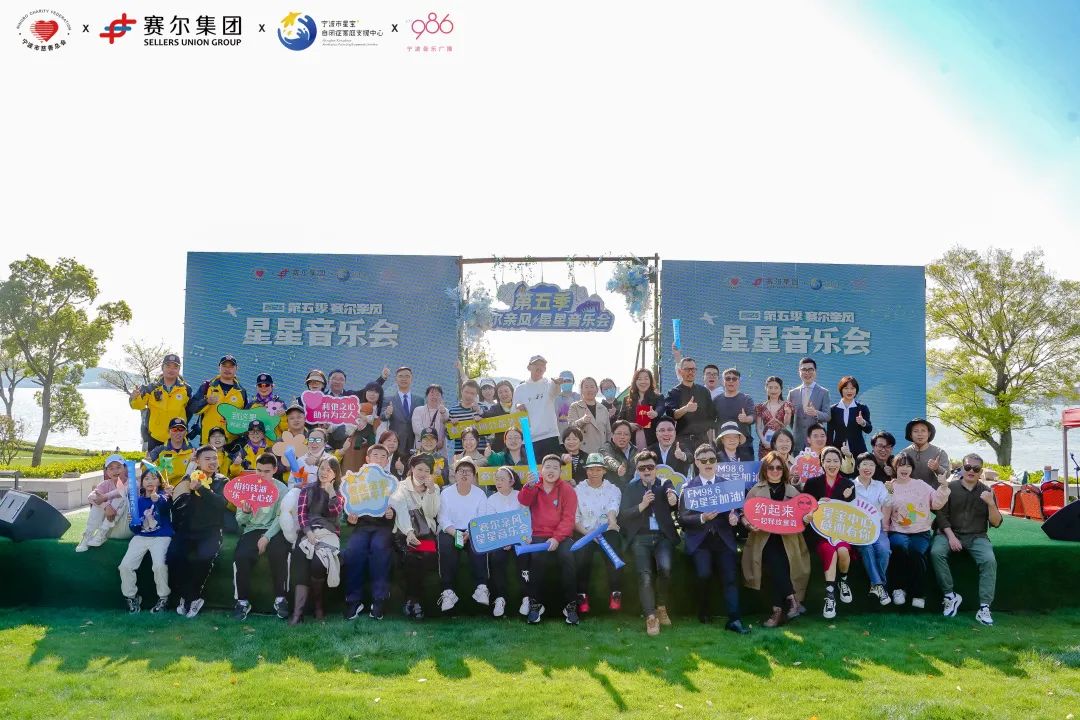 -END-