Our Group Held the Second Indoor Sports Meeting
The year of 2017 marked the 20th anniversary of the founding of the group. On September 9th, 2017, the birth of 'S-Day' was announced. On this day, the group usually invites all the employees to participate in various activities to celebrate this festival, making them feel the pride and joy of working in Sellers Union Group.
On September 9th, 2020, in order to celebrate the fourth 'S-Day', our group held the second indoor sports meeting.
Theme
Live Healthily, Work Happily

Form
Indoor Sports Meeting

Highlights
4 Divisions
Ningbo, Yiwu, Hangzhou, Shantou

10 Sports Events
Vertical Bounce, Throwing Darts, Ringtoss, Shuttlecock Kicking, Standing Broad Jump
Double Rope Skipping, Bending Down to Pass the Pole, Plank, Chinning, Squat

19 Sports Teams
Ningbo Union, GreenTime, Union Source, UMax, Union Vision, Union Grand
Union Chance, Union Deal, Union Home, Union Service, Union Deco
Port to Port Logistics, UTour, Weisina, Auland
Financial Management Department, Document & Shipping Department + Risk Management Department
Supply Chain Management Department + Information Technology Department + Warehousing & Logistics Department
Human Resource Department + Administration Department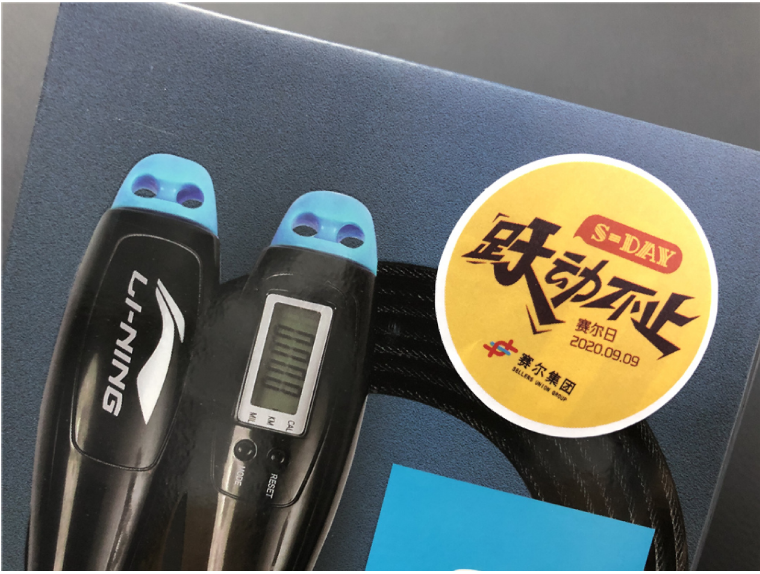 Opening Ceremony

The representatives of athletes entered into the competition area to cheer for themselves.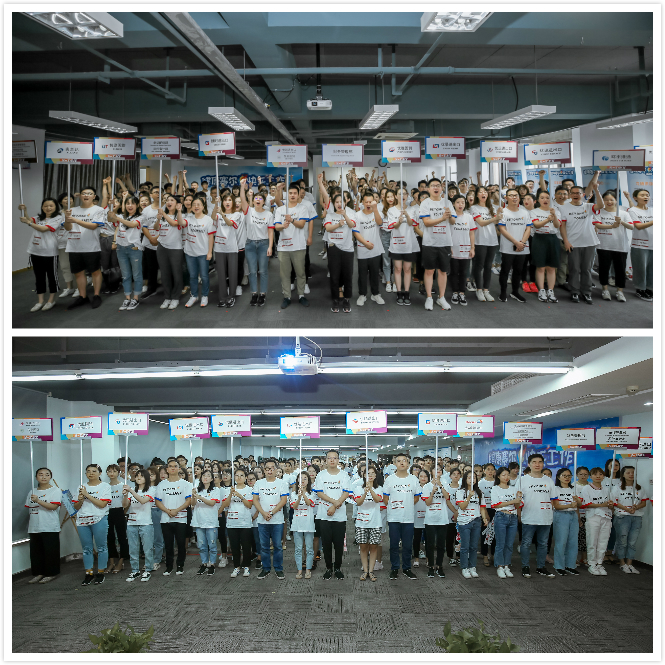 Beyond Yourself
Always keep challenging yourself, you are all champions!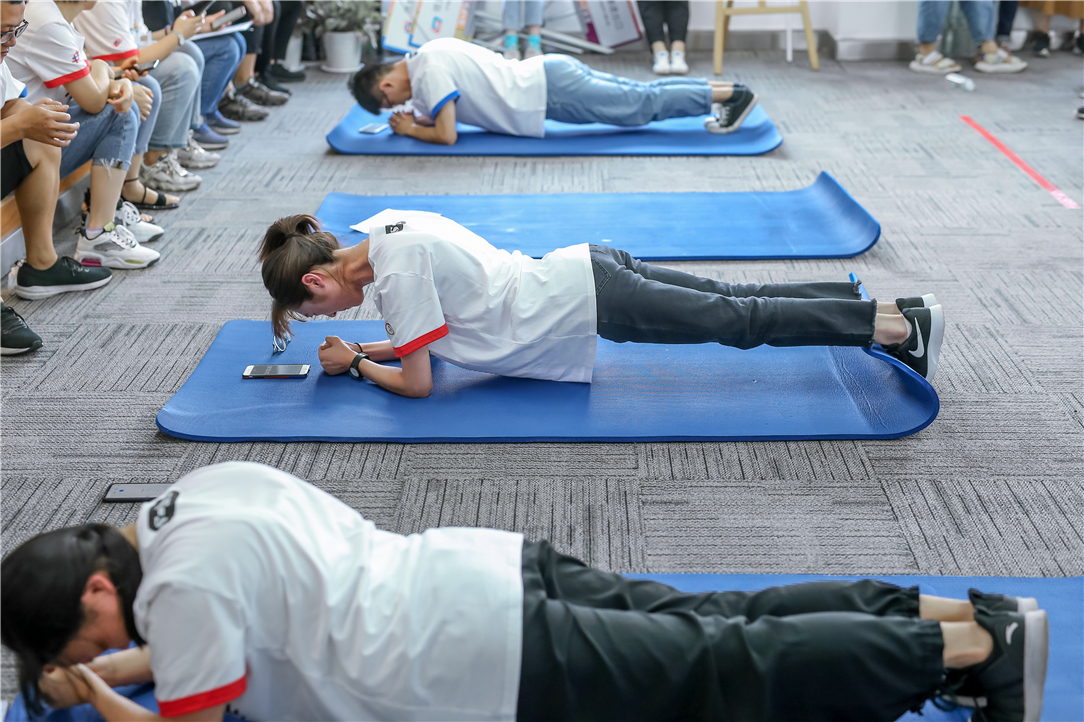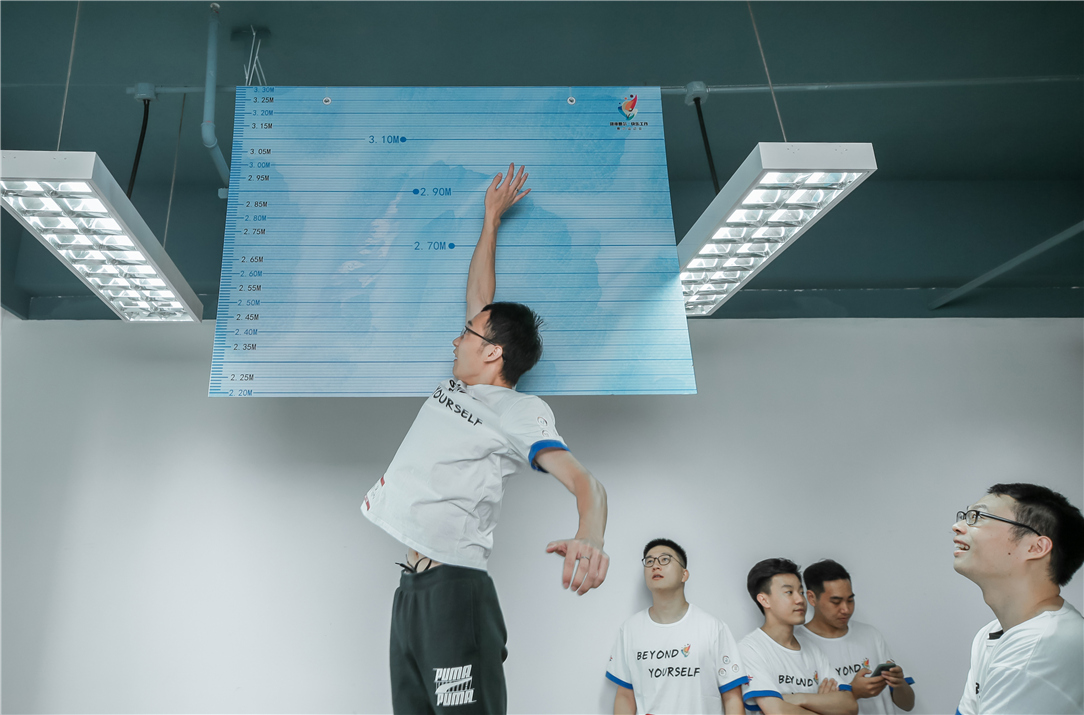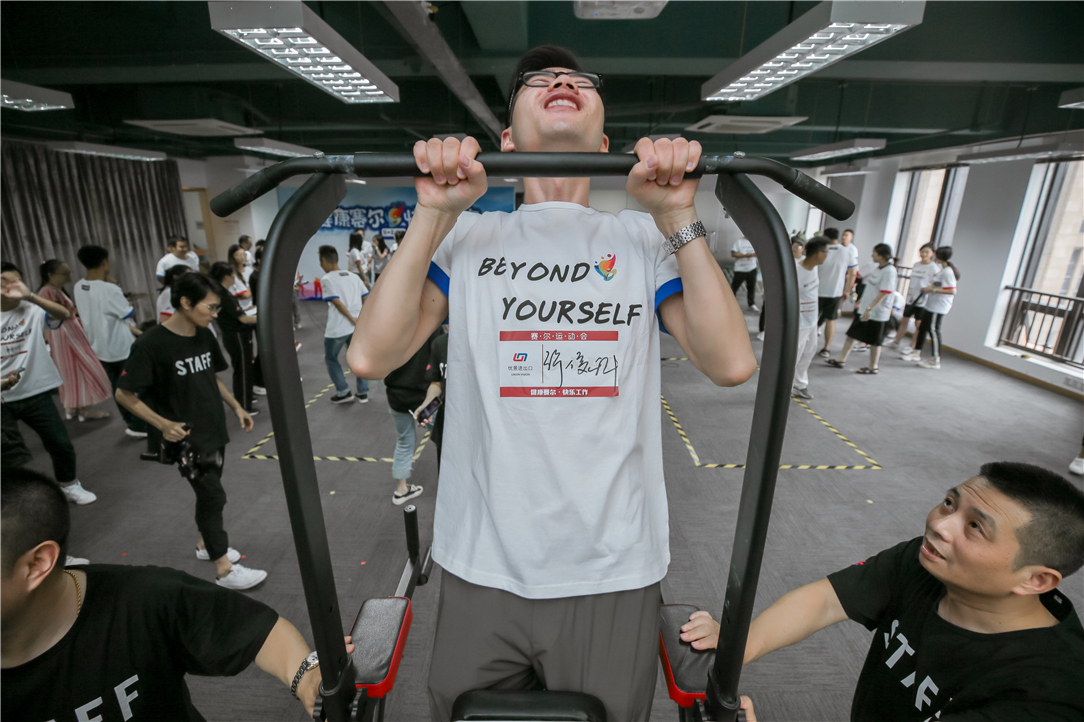 Audience
The audience always gave athletes the greatest encouragement and cheers.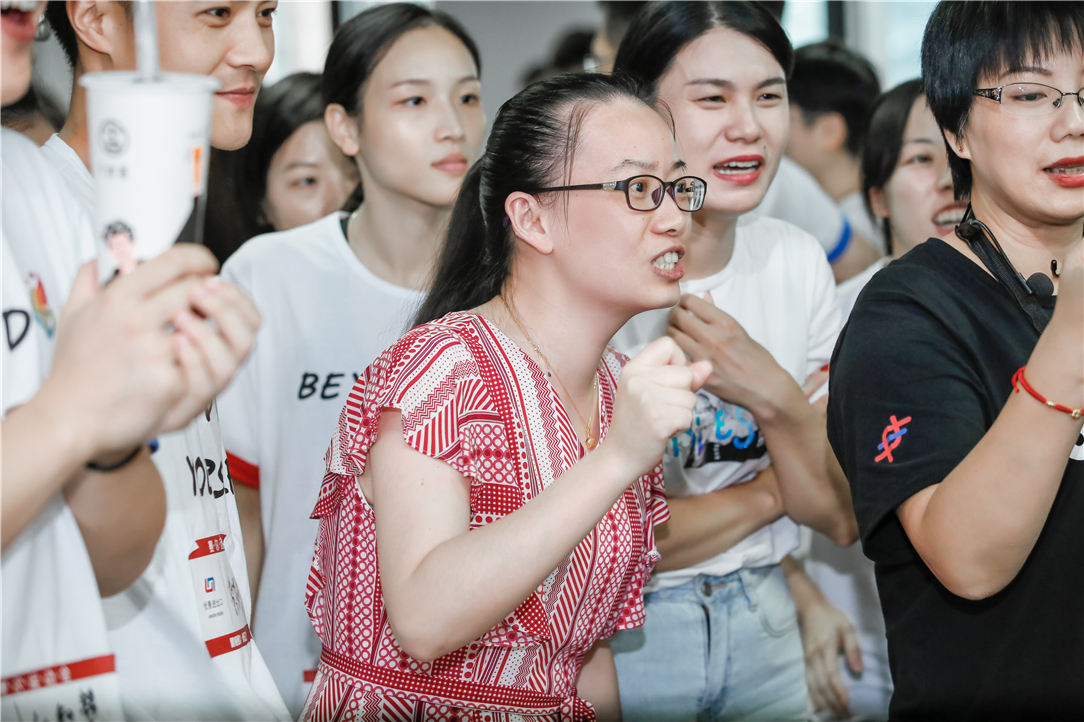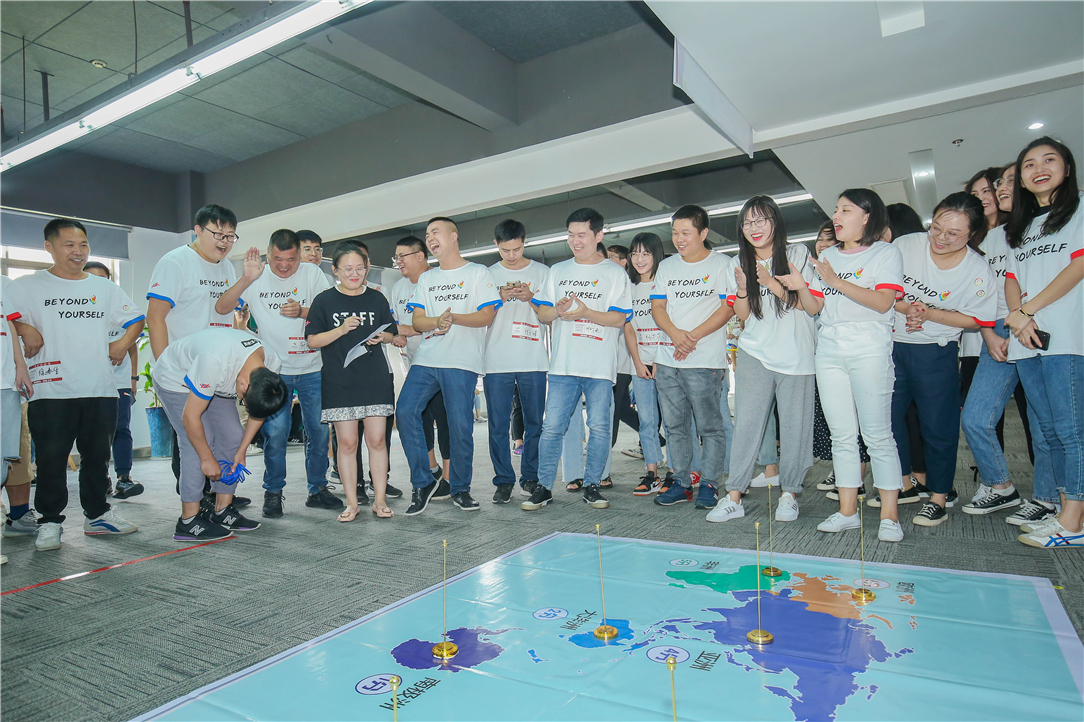 Award Ceremony
Congratualations to these top three athletes of each sport event!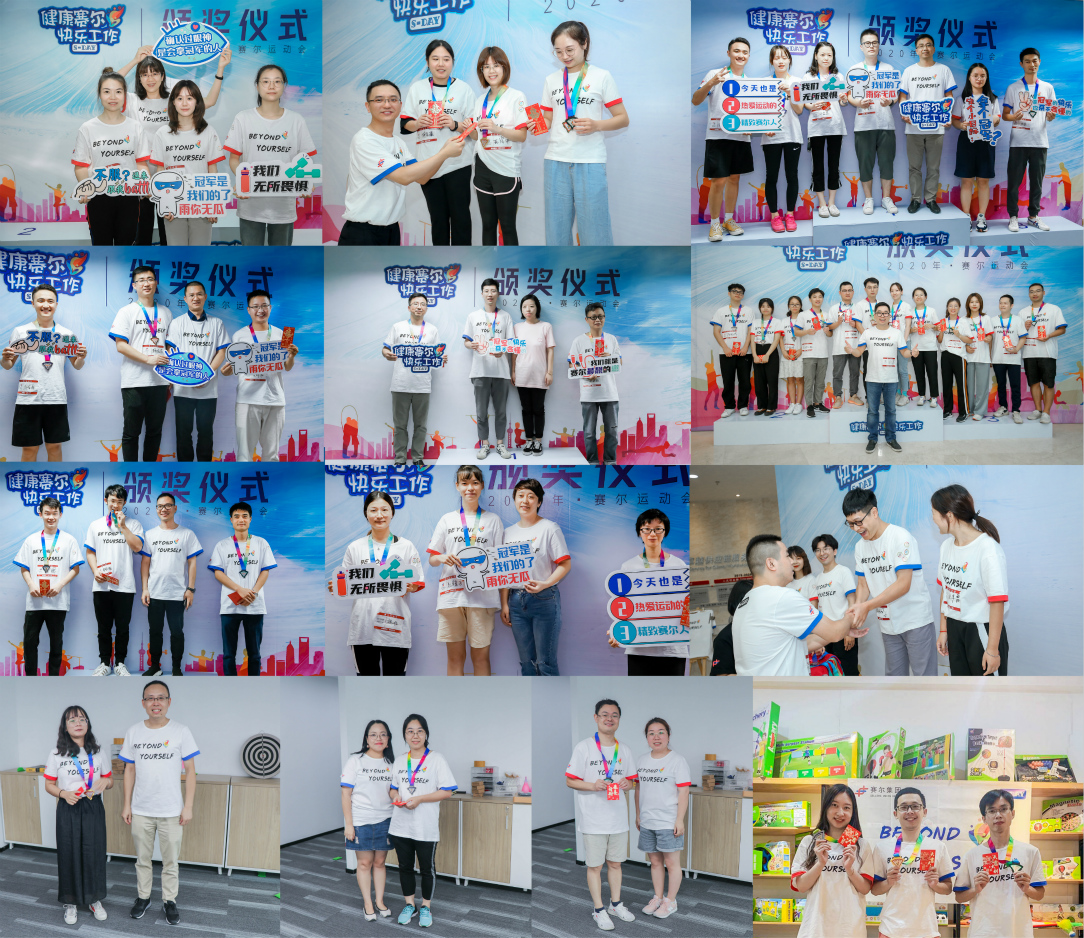 Union Chance, Union Deal and Green Time won the first place, second place and third place respectively. Congratualations!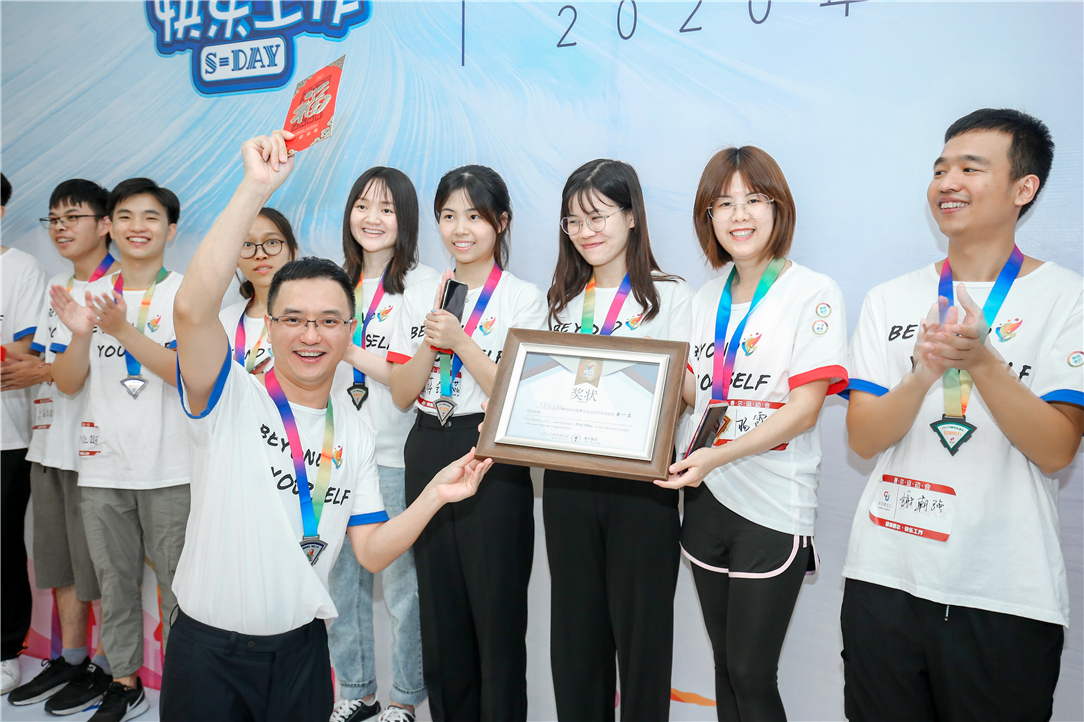 Champion: Union Chance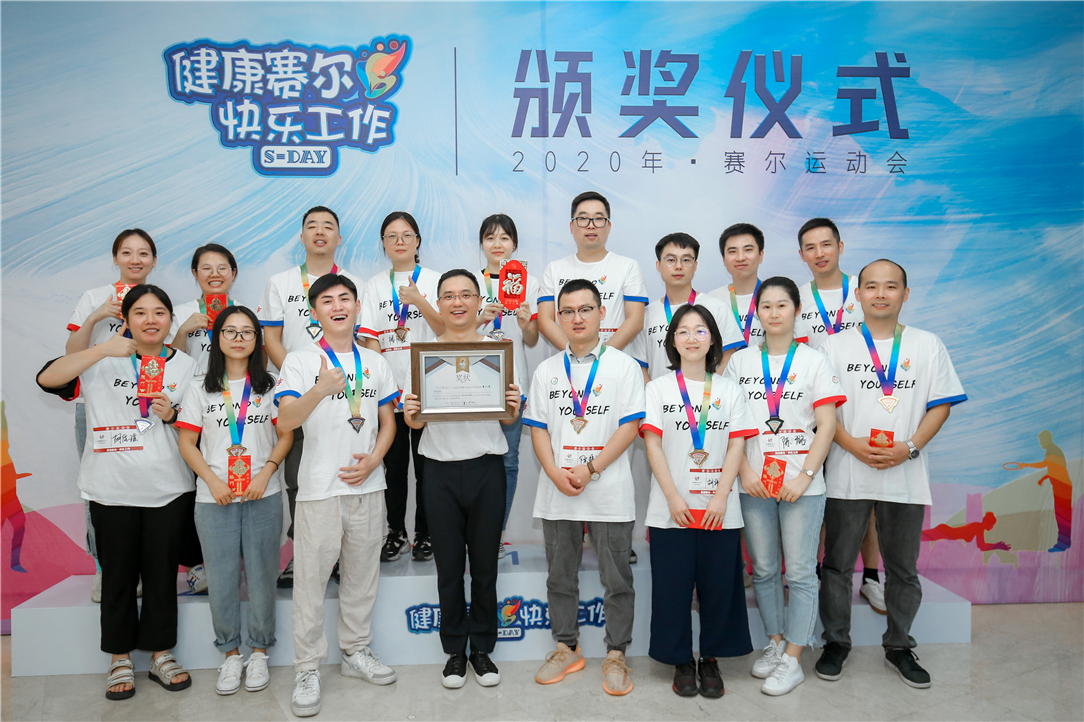 The Second Place: Union Deal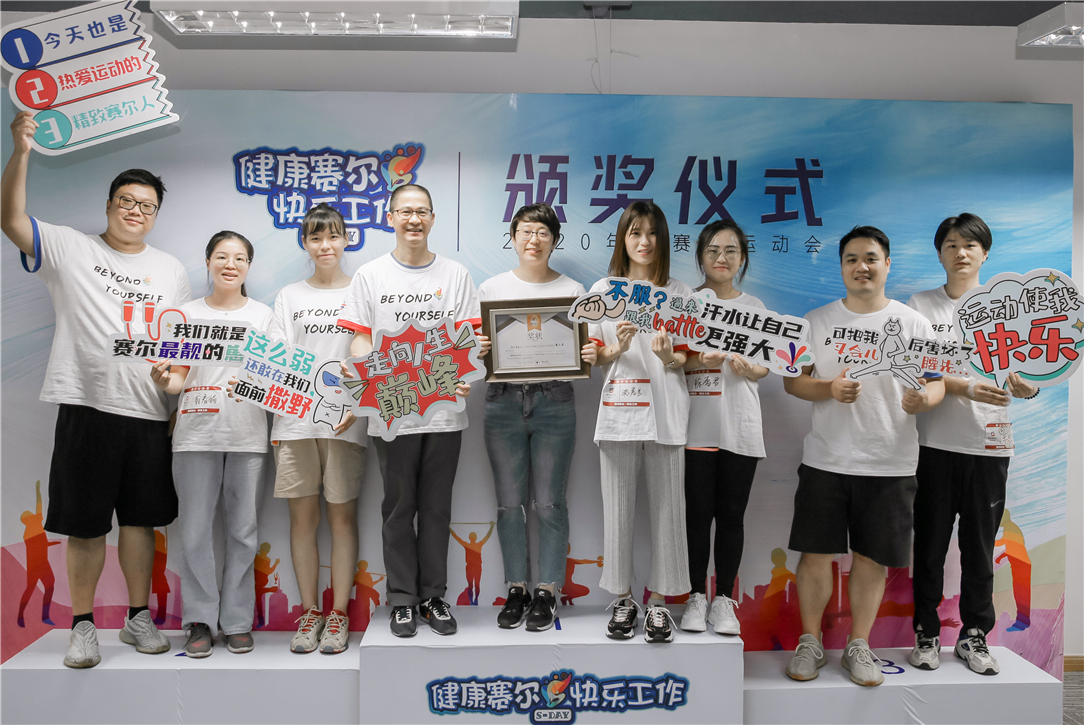 The Third Place: GreenTime

'S-Day' will end, but the spirit of 'S-Day' will last for a long time and grow continuously. Every time fighting for honor, every time trying your best, every time going beyond yourself At that moment, we will understand the value of struggle and recognize the power of teamwork more deeply.
And we will appreciate that shining self more.

Tomorrow, we will move forward on a career path where challenges and opportunities coexist with our strong body and brave strength.